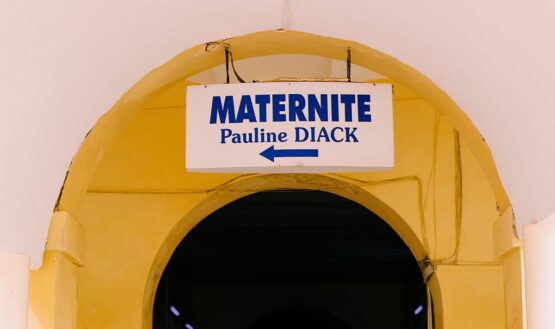 We are looking for physicians, nurse practitioners, and certified nurse midwives who are committed to our mission and who have experience working in women's health. Volunteers must know how to perform pelvic exams using a speculum and ideally have worked in underdeveloped countries before. French or a second language is also helpful.
Our current projects require experience with visual inspection of the cervix (VIA) and assisting with thermal ablation and LEEP.
Volunteers are asked to pay their own airfare while Go Doc Go covers on ground transportation and lodging costs.
Please contact Program Director Patricia Bacon at patbacon@godocgo.org if you are interested in learning more about volunteering with Go Doc Go.
Sign up to receive email newsletters with updates on Go Doc Go trips and fundraisers.