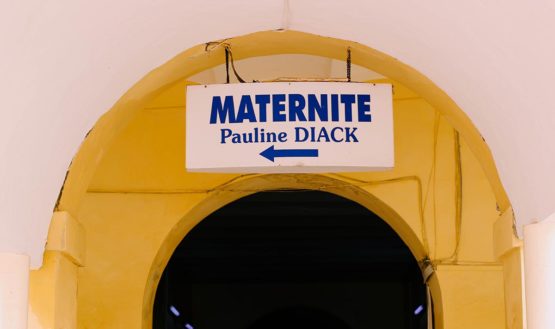 We are looking for physicians, nurse practitioners, and certified nurse midwives who are committed to our mission and who have experience working in women's health. Our current projects require experience with visual inspection of the cervix (VIA) and with performing cryotherapy and/or thermocoagulation. Experience with performing LEEP procedure may also be necessary.
Please contact Program Director Patricia Bacon at patbacon@godocgo.org if you are interested in learning more about volunteering with Go Doc Go.
Sign up to receive email newsletters with updates on Go Doc Go trips and fundraisers.