PREVENT 
CERVICAL CANCER
AROUND THE WORLD
TRAIN MEDICAL STAFF TO
PERFORM VIA SCREENINGS
LOWER THE RATE
OF CERVICAL CANCER
AND RAISE
HPV AWARENESS
Dr. Matt Lewis filmed this wonderful video explaining what services Go Doc Go provides and why the need for cervical cancer screenings is so great in underdeveloped countries.
He shot most of the live footage during last month's trip to Ethiopia when Go Doc Go brought thermocoagulation units to hospitals in both Adama and Gondar.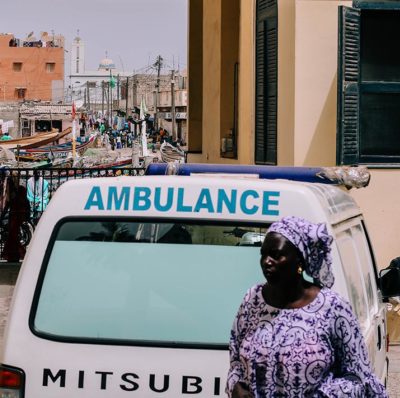 Go Doc Go is so fortunate to team with many amazing partners in the fight to  prevent cervical cancer around the world.
Join us to get email newsletters with updates and photos from our latest projects and trips.