PREVENT 
CERVICAL CANCER
AROUND THE WORLD
TRAIN MEDICAL STAFF TO
PERFORM VIA SCREENINGS
LOWER THE RATE
OF CERVICAL CANCER
AND RAISE
HPV AWARENESS
Go Doc Go is heading back to Senegal on January 29, 2019 to meet with the Ministry of Health in Dakar to finalize our agreement in screening women for cervical cancer using VIA and to treat cervical cancer using thermocoagulation, cryotherapy and LEEP. We will then head to The Gambia for our first ever screening and training in Banjul and will be donating a thermocoagulation unit to the University Teaching Hospital.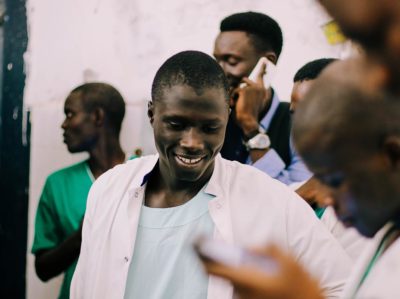 Go Doc Go will return to Ethiopia in April to bring supplies and meet with staff in Gondar, and initiate screening and training at the College Hospital in Adama, Ethiopia.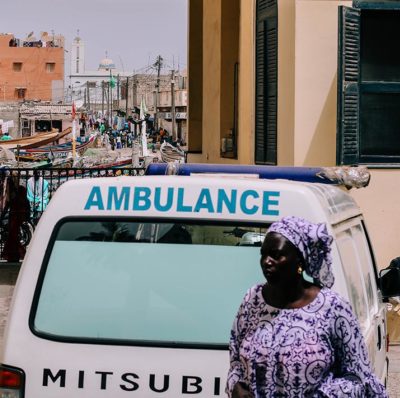 Go Doc Go is so fortunate to team with many amazing partners in the fight to  prevent cervical cancer around the world.
Join us to get email newsletters with updates and photos from our latest projects and trips.
Go Doc Go is now certified with a 2018 Gold Seal of Transparency by Guidestar the World's largest source of information on nonprofit organizations.