PREVENT 
CERVICAL CANCER
AROUND THE WORLD
TRAIN MEDICAL STAFF TO
PERFORM VIA SCREENINGS
LOWER THE RATE
OF CERVICAL CANCER
AND RAISE
HPV AWARENESS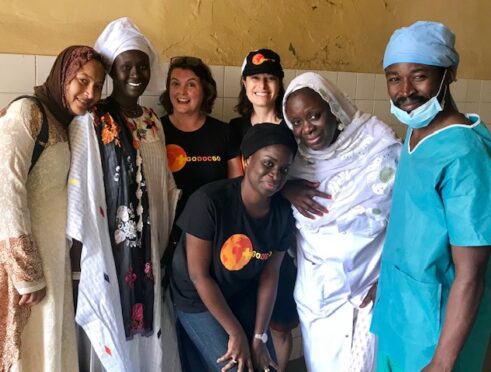 Summer 2020
Due to Covid-19, Go Doc Go has cancelled all travel for the next 4 months. We are in close contact with physicians in Senegal, The Gambia and Ethiopia and hope to begin cervical cancer screenings again in the Fall.
Thankfully, these countries are doing well during this crisis and we hope to be back working as soon as we are able.
Thank you for your continued support - it truly is needed now more than ever!
Go Doc Go introduced HPV self-testing to Senegal and The Gambia last month. Women can now swab themselves and be screened for the virus that causes cervical cancer.
Go Doc Go brought HPV testing units to Saint-Louis, Senegal and Banjul, The Gambia with Youxiang Wang and Xin Chen from Atila Biosystems.
Read the press release covering this groundbreaking technology.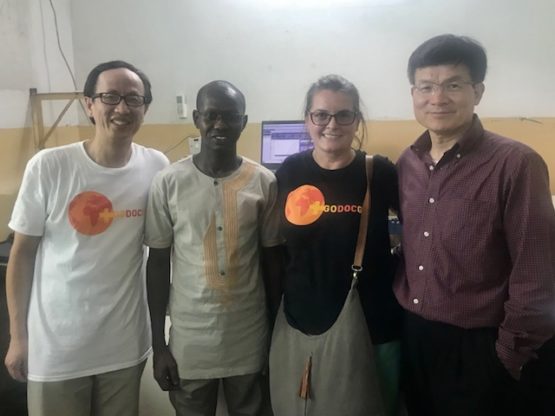 Dr. Matt Lewis filmed this wonderful video explaining what services Go Doc Go provides and why the need for cervical cancer screenings is so great in underdeveloped countries.
He shot most of the live footage during our April 2019 trip to Ethiopia when Go Doc Go brought thermocoagulation units to hospitals in both Adama and Gondar.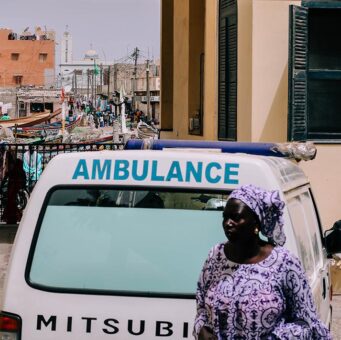 Go Doc Go is so fortunate to team with many amazing partners in the fight to  prevent cervical cancer around the world.
Join us to get email newsletters with updates and photos from our latest projects and trips.